PLOMERO EN PHOENIX IS FLOWING
Are you looking for reliable plumbing services in Anthem, AZ? Look no further than Plomero en Phoenix! Our team of experienced and certified professionals provides quality services for all of your plumbing needs. From all types of plumbing repairs and water heater services to sewer and drain cleaning, we have the expertise to get your job done right.
We take pride in our fleet of experienced, certified technicians and our commitment to providing excellent customer service. Our technicians are licensed and insured, always arriving on time and prepared to handle any plumbing issue. We are committed to providing a fast response time, quality workmanship, and up-front pricing so you can be sure of the cost before any work is done.
We combine exceptional customer service with expertise and quality products to get the job done right the first time. Moreover, our competitive rates and services make us a leading provider of plumbing services in Anthem, AZ. We aim to build lasting relationships with our customers and provide them with the highest level of service.
SOLVE YOUR PLUMBING NIGHTMARES WITH PHOENIX'S TOP-RATED PLUMBERS
THE BEST PLUMBING SOLUTIONS
At our company, we are committed to delivering high-quality plumbing services and solutions for all your needs. Whether you are looking for a water heater replacement or sump pump repair in Anthem, AZ, our expertly trained technicians are here to help. We understand the importance of quick response times and offer same-day service in many cases.
We specialize in all types of plumbing services, from drain cleaning and slab leak repair to hot water heater repairs and replacements. You can also count on our technicians if you are looking for a tankless water heater repair in Anthem, AZ, and the surrounding areas.
No matter the size of your project or problem, our team is here to help. Beyond this, we offer competitive rates and services, so you can be sure you are getting the best value for your money.
FIND OUT WHY WE'RE THE GO-TO
PHOENIX PLUMBING COMPANY
FIND OUT WHY WE'RE THE GO-TO
PHOENIX PLUMBING COMPANY
100% SATISFACTION GUARANTEE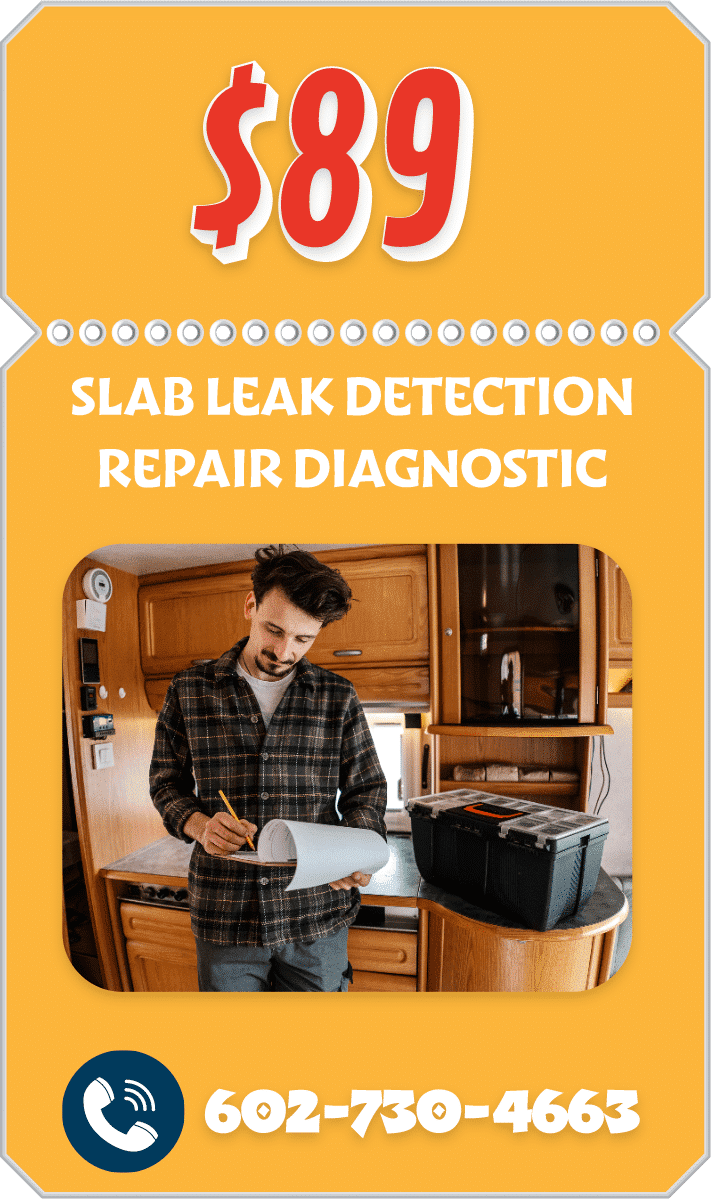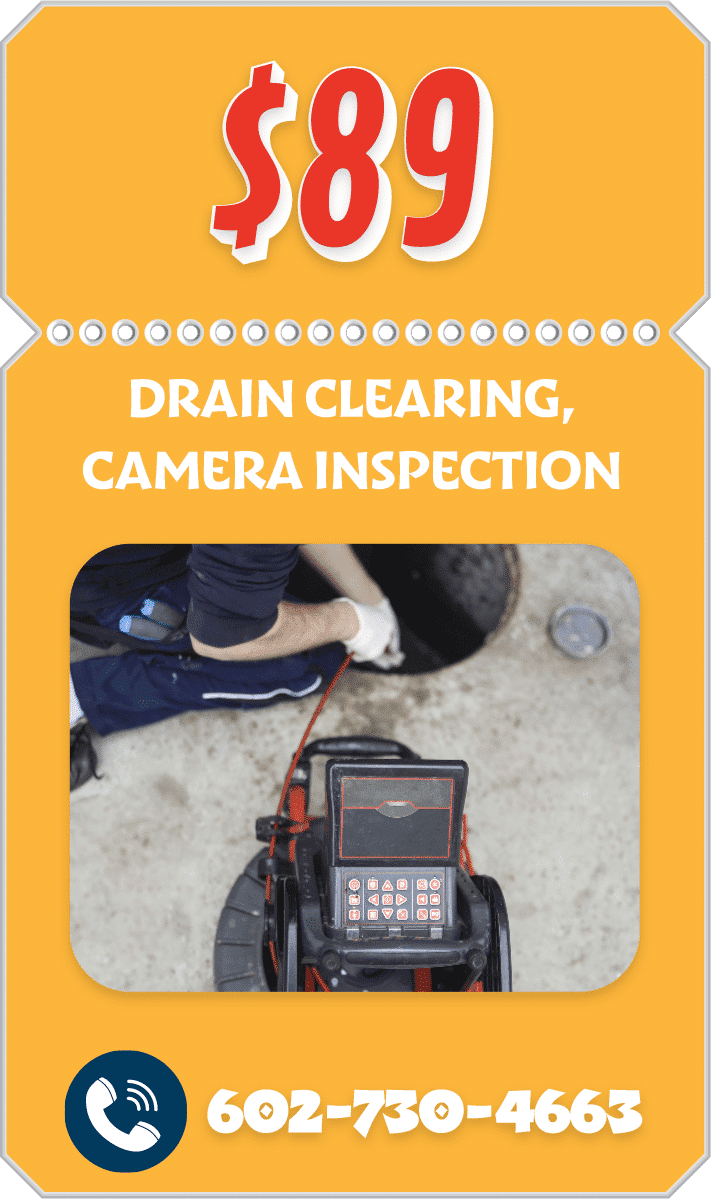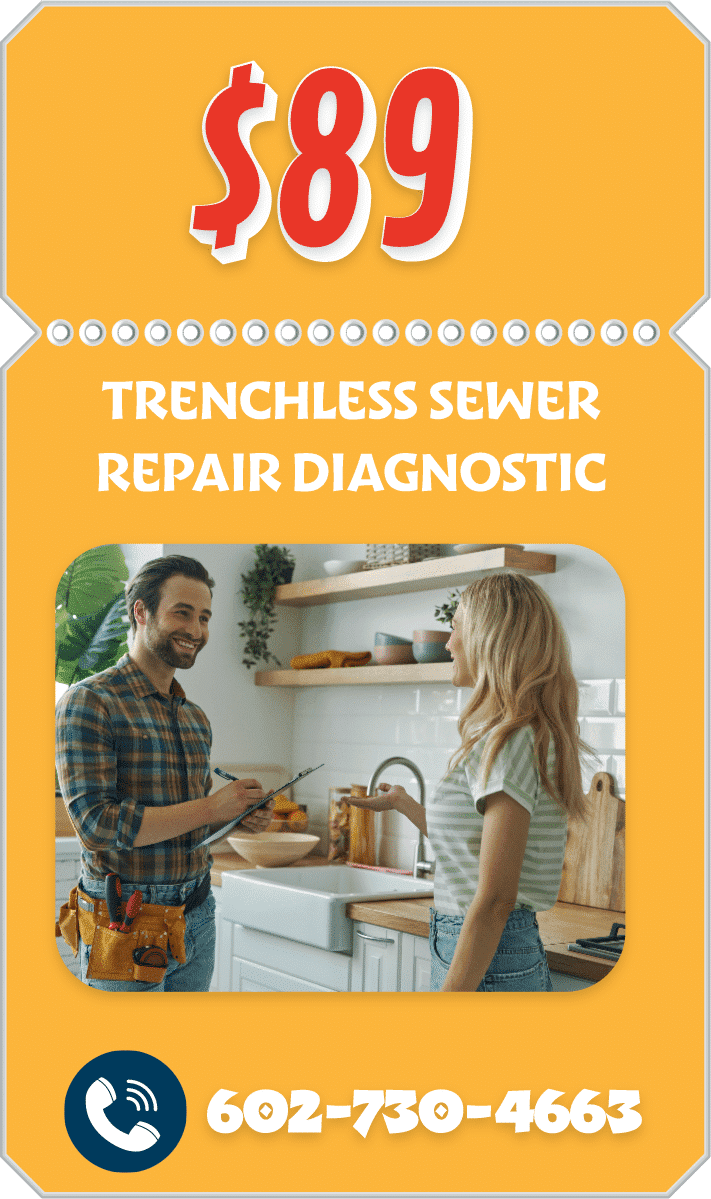 At Plomero en Phoenix, we understand that plumbing emergencies can happen at any time and for any reason. That is why we offer financing solutions to make it easier for you to get the necessary services and repairs. We understand that paying upfront for plumbing services can be difficult, so we have a variety of financing solutions to make it more convenient. For more information about our financing options, please contact us today.
SERVING ANTHEM & SURROUNDING AZ AREAS